Springfield Photos
Note: To view them larger, right click and "open image in new tab".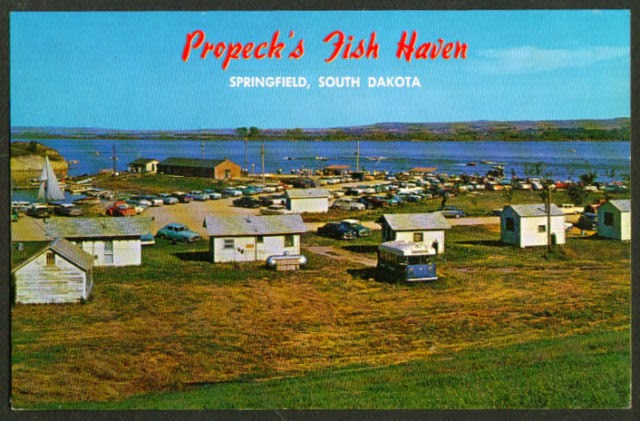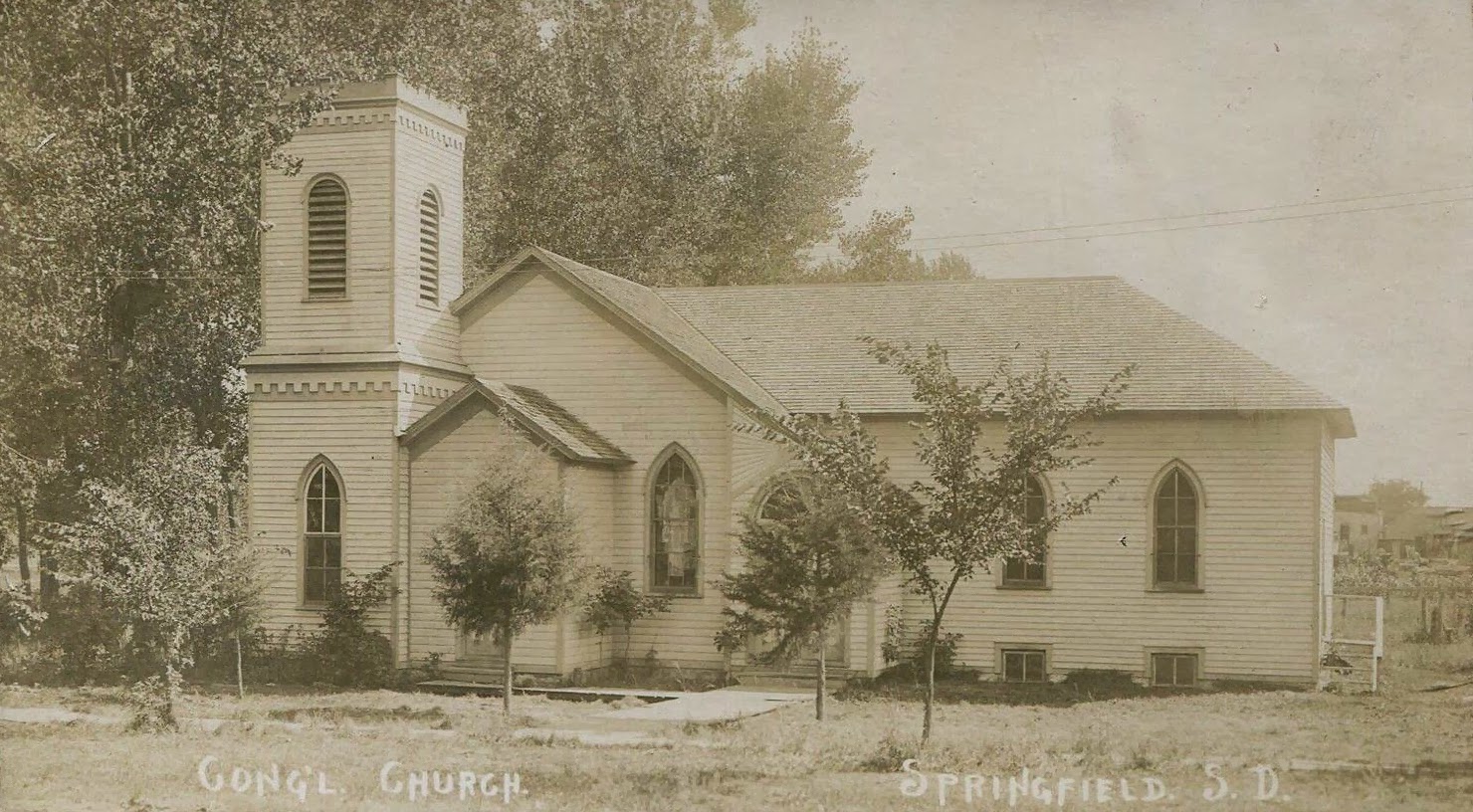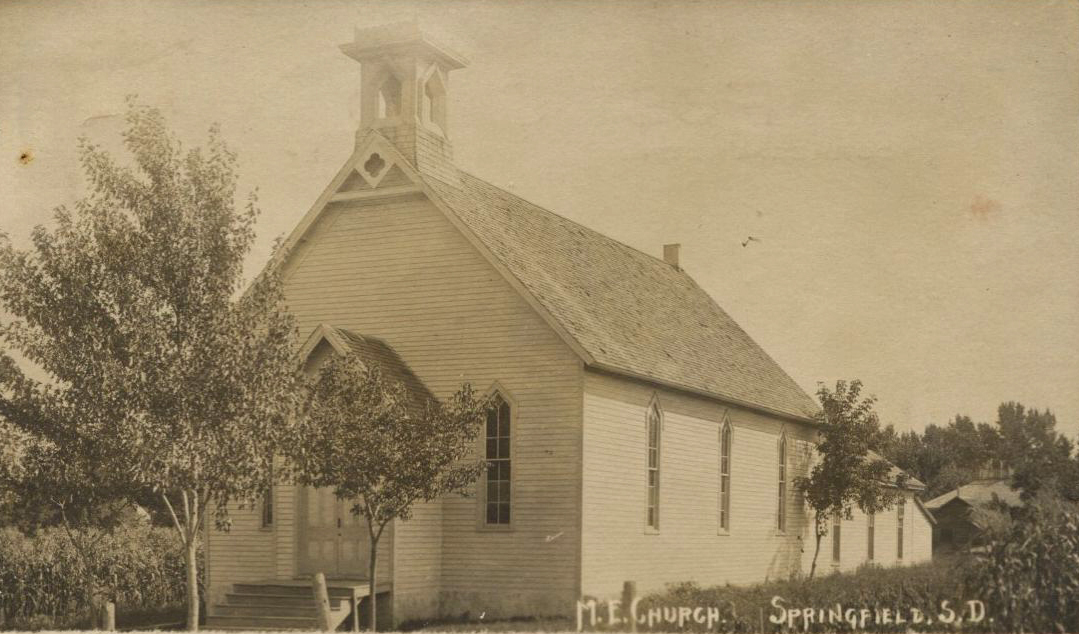 1908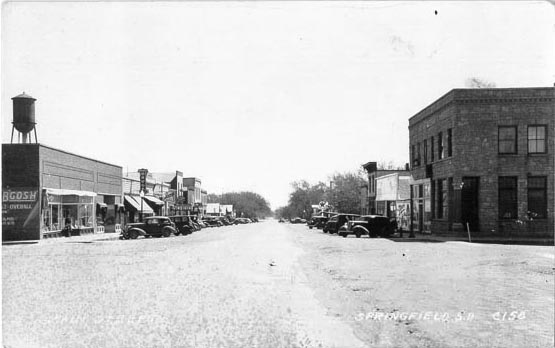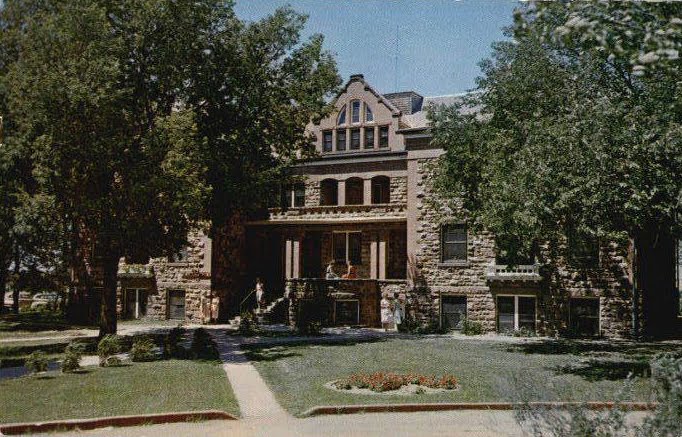 Southern State Teachers College Summit Hall - 1965
"Summit Hall provides rooms for the women residents on campus and also houses the food service for men and women. Built of Sioux Fall jasper, this building was built in 1912 with an addition in 1939. The building houses 140 residents."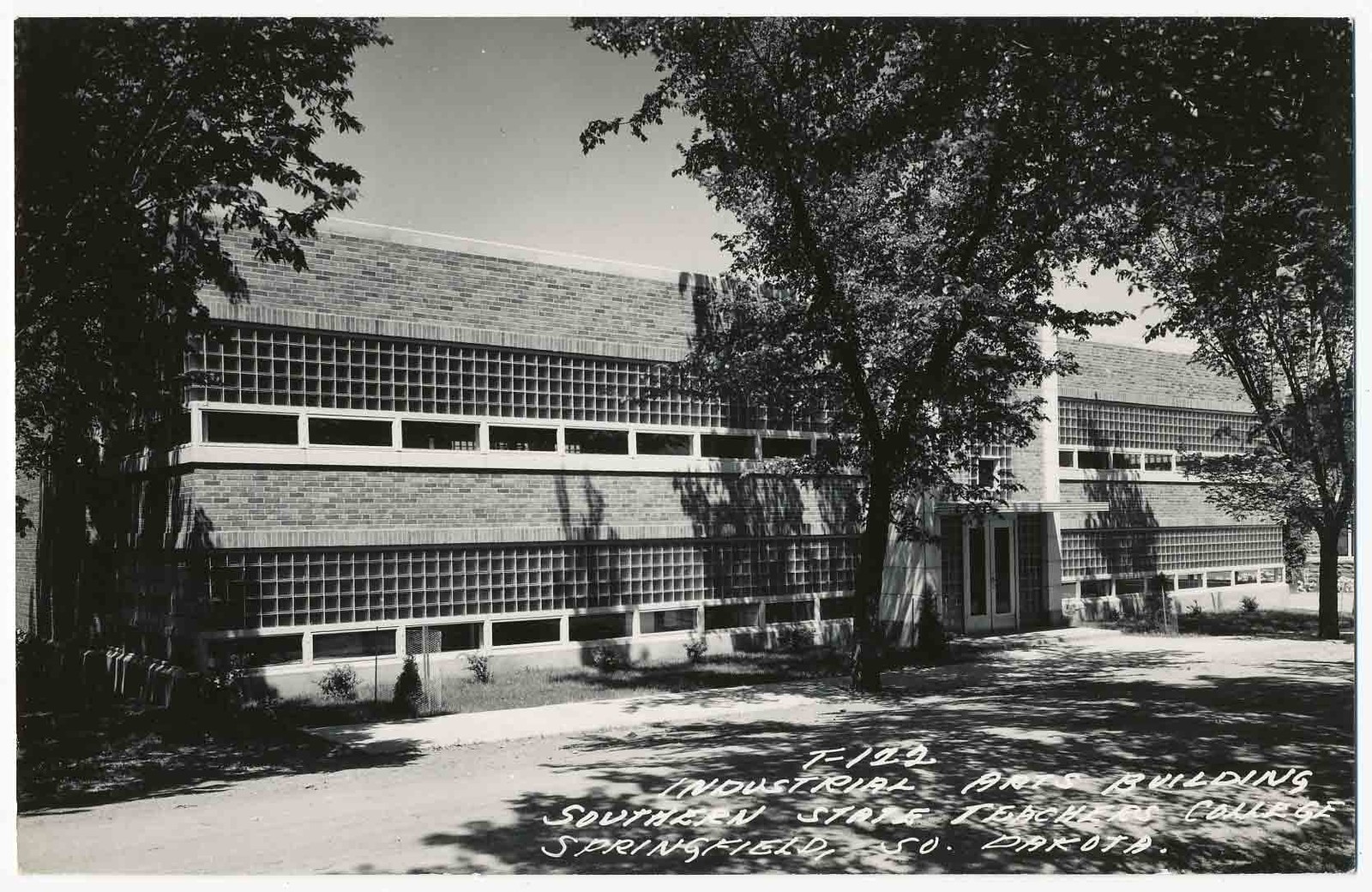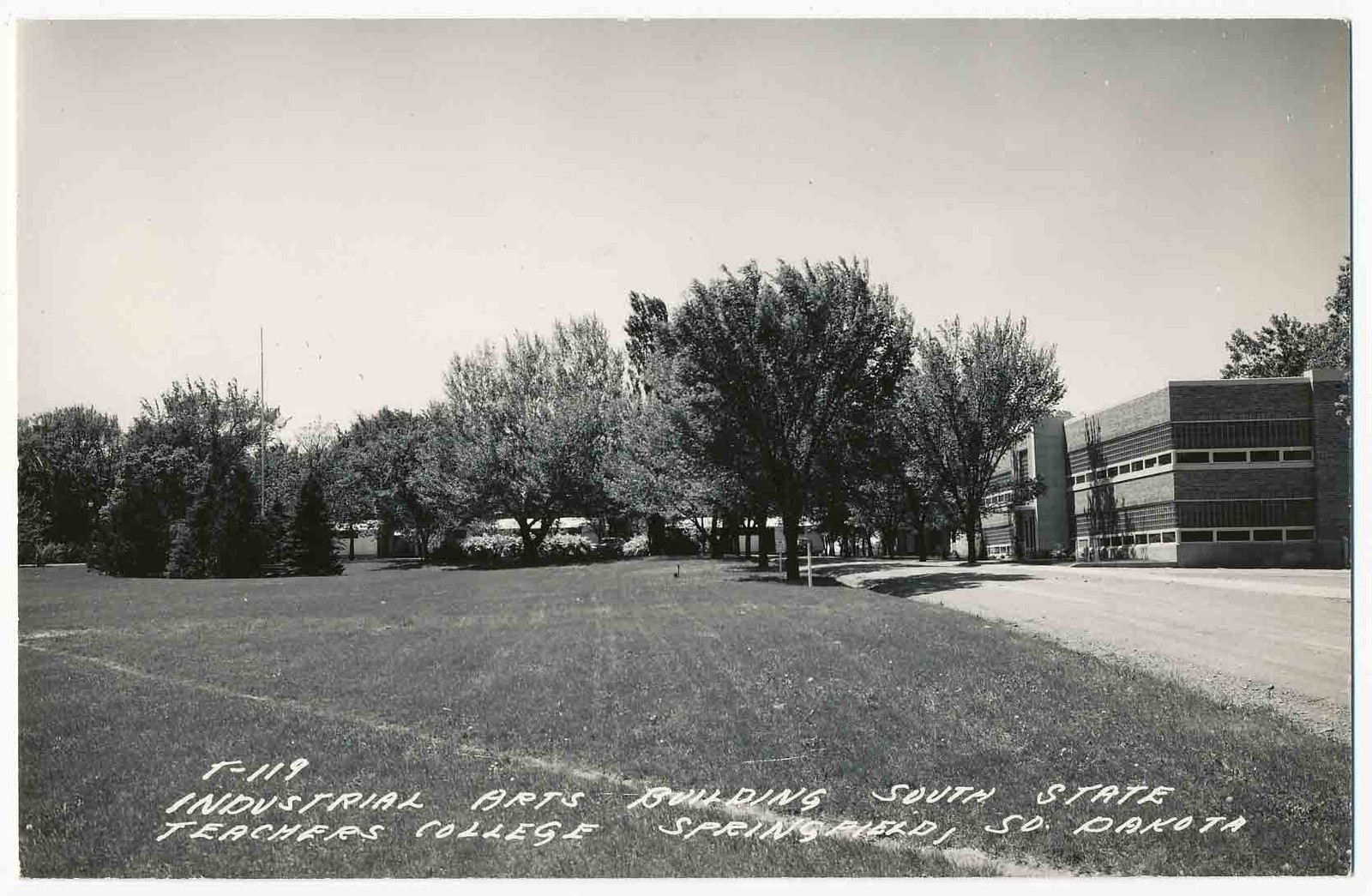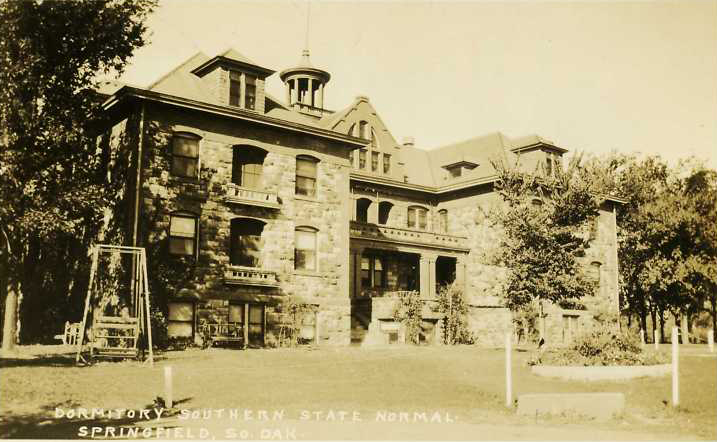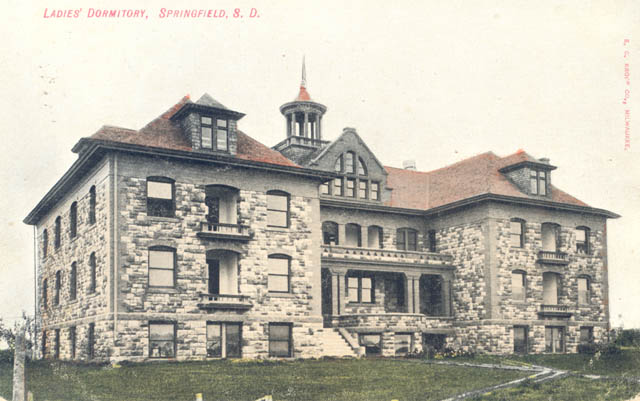 Postmarked 1908.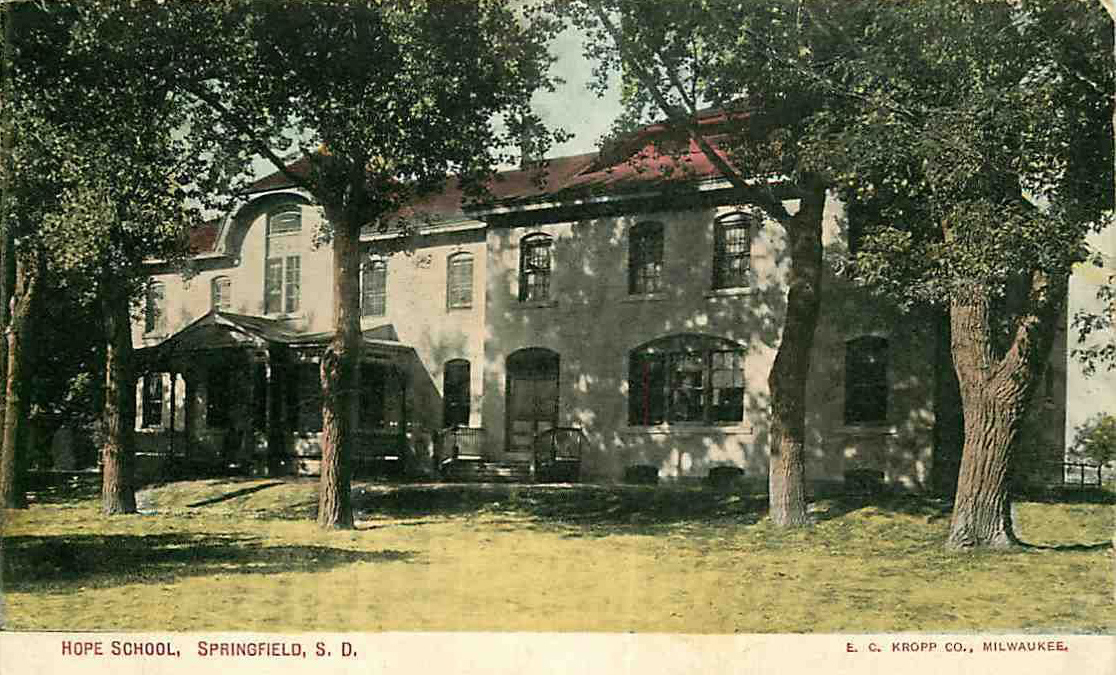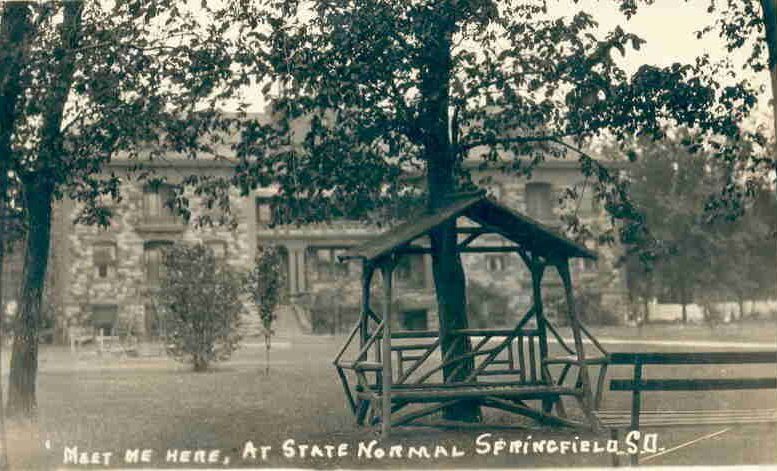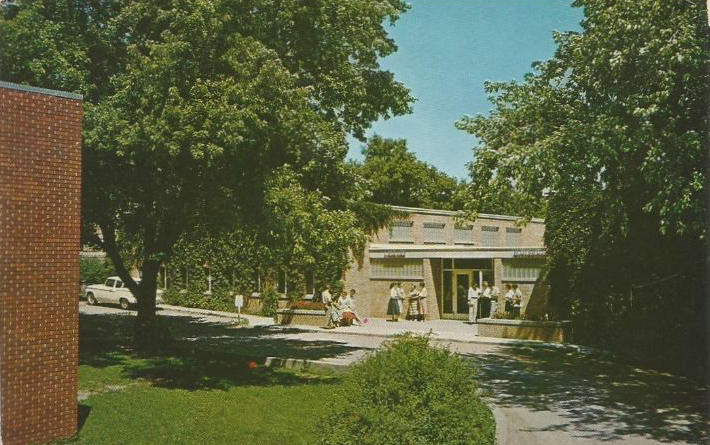 Library & Automotive Building